The Board of Directors of Georgia Equality, the state's largest political advocacy organization for lesbian, gay, bisexual, transgender, and queer (LGBTQ) Georgians and our allies, is proud to announce its endorsements in the upcoming  2021 Special Election in House District 34.
In a period in which many people seeking elected office are supportive of the LGBTQ community, the Georgia Equality Board of Directors will issue an endorsement for a candidate who we feel is best placed to advance our policy agenda.  The lack of an endorsement should not necessarily be viewed as a negative reflection of a particular candidate's views on LGBTQ issues in general.
All Georgians should visit the Secretary of State's My Voter Page to register to vote, double-check that your voter registration is correct, and view absentee voting information. 
Key Election Dates:
Advance In-Person (Early) Voting: May 24, 2021
Election Day: June 15, 2021
House District 34
Pricsilla Smith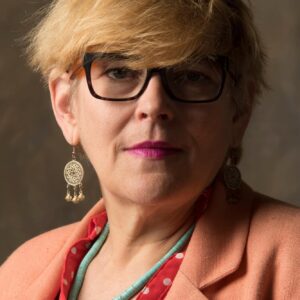 I stand for equality, against discrimination of any kind and will speak up loud and clear about it. On a personal level, I have worked alongside artists, performers, teachers, administrators, supporters, and board members who are gay, bi-sexual, transgendered and gender non-conforming in organizations that actively created non-discrimination policies decades ago. I have watched a revolution happen in my lifetime: We as a people have moved from Hardwick to same-sex marriage to the fracturing of the gender binary and I refuse to allow society to go back.
To volunteer or donate please visit Pricsilla's website at http://priscillaforgeorgia.com/